Acting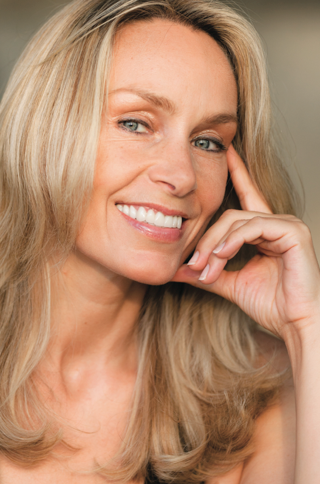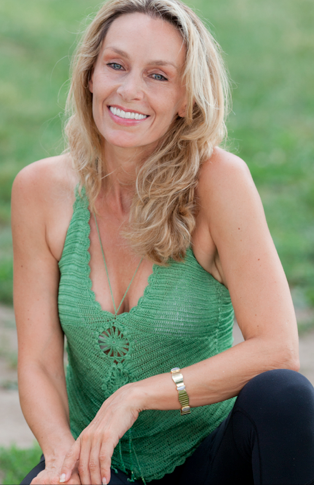 Ms. Hettinger's acting resume (vitae)
NEWS
January 2018: Marianne stars in the upcoming full length feature "Prince Harming", a dramedy about domestic abuse.She produced, directed and wrote the screenplay as well. Currently in post-production.
January 2016: Marianne performed the lead role of her new play "Prince Harming" at the Liliom Theater in Augsburg, Germany. Great review in the arts and leisure section of the AZ.
Feb. 27th, 2014: Marianne performed as the lead "Madeleine" in the play "Even Among Friends" by Leah Gans, directed by Diaan Ainslee. Reading for producers and industry people on Feb. 27th was @ The Crown Theatre (The Producers Club, 358 West 44th)
Sept/ Oct. 2013: Marianne starred in "Better Love through Surveillance", a film by Thomas W. Campbell.
May 21st & 28th @7pm, 2013 at the TRIAD THEATRE, Manhattan: Marianne did a theatrical reading of the SPIEGEL (equivalent of the NY TIMES) bestselling book "I sleep in Hitler's room" by Tuvia Tenenbom, artistic director of the Jewish Theatre of New York. Below: cast.
ACTING CREDITS
As a principal actor (YouTube acting clip), Marianne Hettinger has more than twenty films and television shows under her belt, including roles in the feature films "MY BEST FRIEND'S WIFE" (opposite John Stamos), "STEPFORD WIVES" (with Nicole Kidman) and"THE CRADLE WILL ROCK" (Tim Robbins, director). Marianne Hettinger played Tom Berenger's wife "Claire" in the feature "BREAKING POINT", the lead in her own feature film "MANGO TANGO" and in her short film "SAINT VITUS DANCE".
On television she has appeared as a principal actor on the FX cable network series "RESCUE ME" with Denis Leary, "and on the daytime soap "AS THE WORLD TURNS" on CBS in the recurring role of "Candy". She frequently works as a voice- over artist.
On stage Marianne has performed her own one-person-show "Heaven and Earth" at the Cubiculo Theatre in Manhattan, off-Broadway in "Les Incroyables" and played lead roles as a member of Tom Everett Scott's Theatre Company "A Theatre Co".
TRAINING
Marianne Hettinger graduated on a scholarship from the prestigious NATONAL SHAKESPEARE COMPANY CONSERVATORY in New York City and has studied privately with Diaan Ainslee (Manhattan Edge studio), Sally Johnson, Anthony Abeson, Susan Batsonand Allen Savage.